PROVIDING YOU WITH
PERSONALIZED HEALTHCARE AT HOME
WHY WE STAND OUT
Our healthcare professionals are highly trained, caring individuals, including  RNs, LPNs, CNAs, and CMTs, who want to be a part of something bigger. And they are. Using advanced assessments and therapeutic techniques, they motivate patients to take part in their treatment and recovery, so patients enjoy a more satisfying life.
JOURNEY TOWARDS INDEPENDENCE
Luxe Home Health is dedicated to exceptional patient care for each and every patient we take into our care. We also understand that a quick turnaround for referrals and weekend start-of-care is key to getting patients started on services as soon as possible. Because we know the ultimate goal of each patient is independence, our team which is owned and operated by Therapists, focuses on getting patients back to living a more independent life with every treatment until all treatment goals are met.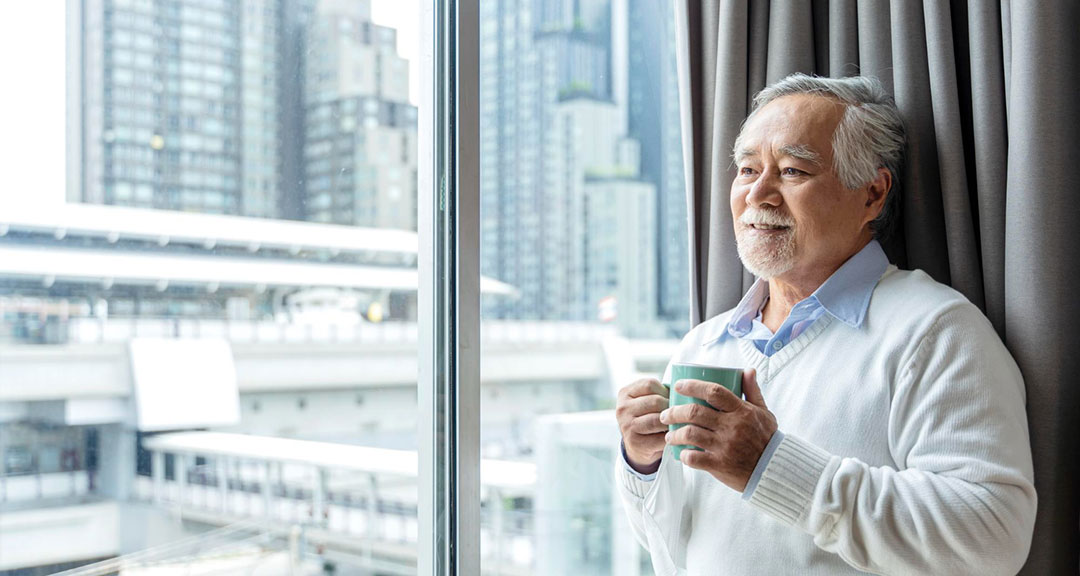 Skilled Nursing
Our nurses are highly trained professionals comprising of Registered Nurses (RNs) and Licensed Practical nurses (LPNs) who coordinate and direct the patient's care based on individual needs in the home setting.
Physical Therapy
Evaluate and treat all impairments and pain that limit mobility and safety in the community through manual techniques and restorative exercises.
Occupational Therapy
Occupational Therapy involves evaluating and treating patients in order to recover and maintain daily living activities that may be impaired due to aging or illness.
Speech Therapy
We develop and implement therapy programs based on the needs of patients with swallowing difficulties to prevent aspiration. In addition, care is taken towards planning special diets for patients if required.
Social Services
Medical Social Workers help to ensure that patients' and families' social and psychological needs are met, as well as that all aspects of the patient's in-home care are coordinated.
Home Health Aide
Our Home Health Aides are specifically trained, and capable of performing assigned care functions for you in your home under the direction, instruction, and supervision of a registered nurse.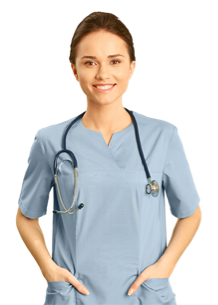 We are Hiring
Luxe Home Health is looking for dedicated Nurses, Occupational/Physical/Speech therapists, and aides to join our team.